EXCLUSIVE QUALITY TRANSPORT
We offer an exclusive chauffeur and limousine service for your business or personal trips, meetings and events. With us, both corporate and private customers can rely on the same high level of service.
We can handle the transport needs of all your guests at conferences, events and meetings.
Events with a large number of participants require good advance organization and advice on the required number of limousines. We have demonstrated our expertise in providing transport to several large events in the past.
We always strive to deliver
outstanding service at all
areas of our business.
Our drivers pick you up at the desired location at a specified time from: Either the hotel, airport or train station, business or home address or a public place. At Ålesund Airport, we welcome you upon request already at baggage claim. Of course, our courteous drivers will help you with your luggage.
You can order our service for longer periods. Contact your personal driver when you need it for the agreed period. You are always mobile and flexible. Your driver will offer advice and assistance as required.
Our services can also be ordered for sightseeing tours. We will do our best to fulfill your individual wishes for a personal tour. On request, we can organize professional guided tours.
Our drivers are familiar with the area and know all important sights and destinations in Ålesund and the surrounding area.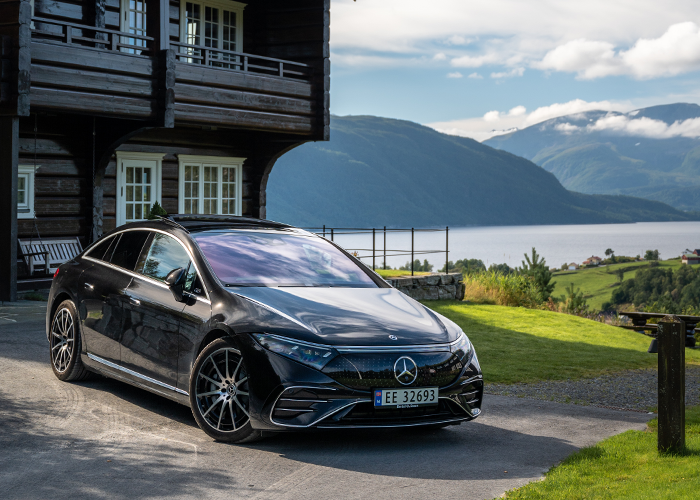 Exclusive quality transport